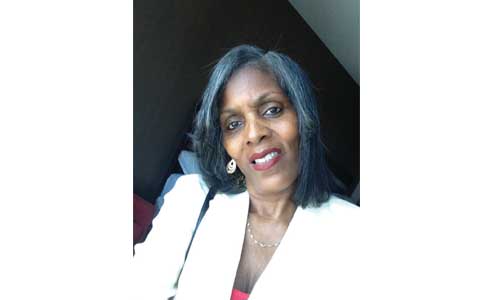 Stonecrest City Councilwoman Jazzmin Cobble will not face a challenger in the November municipal elections. Cobble's only challenger, Alecia  L. Washington, said today (Sept. 6) that she has withdrawn her candidacy for the seat.
"I want to focus more on my nonprofit," said Washington, who is the founder of  The City of Hope Safe Haven Inc.,  which provides transitional services for those in need.
Washington said she filed the paperwork to withdraw from the race on Tuesday.
Washington, 65, is a 9-year resident who lives in the Glencroft community. She is a native of Chicago.
Cobble and Council members Diane Adoma and Jimmy Clanton all are now unopposed and therefore will return to their seats for four-year terms.