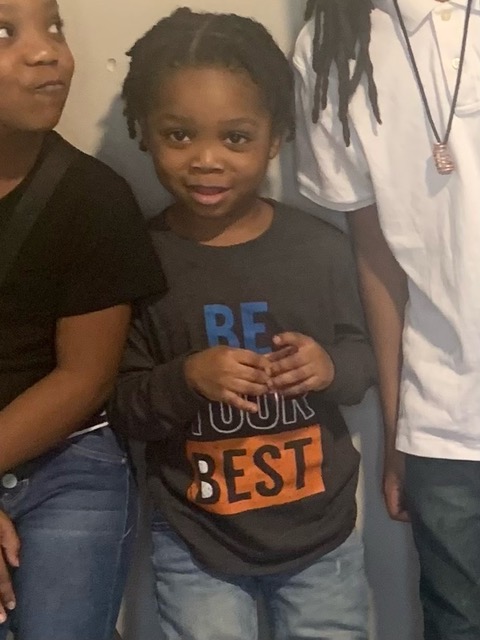 DEKALB COUNTY The body of 4-year-old Kyuss Williams was recovered early this morning from a pond, the DeKalb County Police Department said today (April 12).
Kyuss, who was autistic, wandered away from his home AT 1251 Fair Pines Cove in Tucker on Monday, April 11, at approximately 6:20 p.m. He was reported missing approximately 10 minutes later and investigation into his whereabouts began. Kyuss was recovered around 2:30 a.m. on April 12 in a nearby pond, police said. Police said it appears the child drowned and there is no foul play suspected.
"We extend our condolences to the Kyuss' family during this time and we thank everyone who worked to find him," the DeKalb Police stated in a news release.
At this time, no one is facing charges, the Police Department stated.