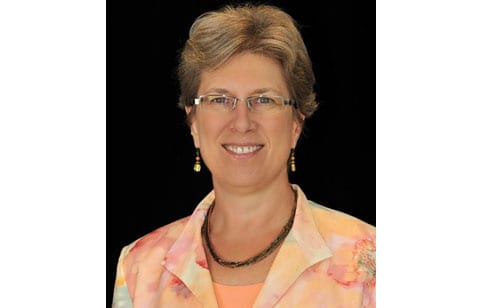 DeKalb County Commissioner Kathie Gannon is announcing her Autumn "Walk & Talk" series, which will feature five different walks, exploring various Super District 6 parks and PATH trails.
 The informal community "walks" begin Thursday, Sept. 19, 10 a.m., along the 2-mile South Peachtree Creek PATH trail from Mason Mill Park towards Medlock Park.
Other dates include:
Friday, Sept. 27, 10 a.m., cart path@Sugar Creek Golf and Tennis Club
Tuesday, Oct. 8, 6 p.m., South Fork Trail @Zonolite Park
Tuesday, Oct. 22, 6 p.m., Brookside Park  
Thursday, Nov. 7, 10 a.m., Frazier Row Park
The walks highlight DeKalb County's partnership with the PATH Foundation, Friends of Parks and private conservatory groups to preserve open space and create cohesive connections between neighborhoods.
Dress for the weather and bring plenty of water.
Visit Commissionerkathiegannon.com for additional venue specifics and any changes in dates and times.