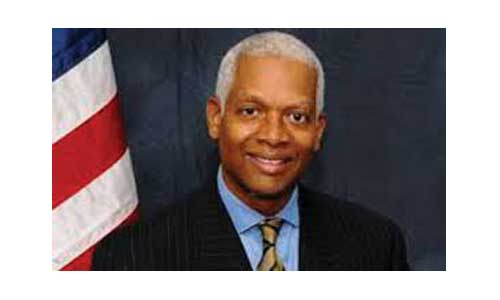 Congressman Hank Johnson (GA-04), a senior member of the Judiciary Committee, announced that he received a 100 percent from the Human Society of the United States(HSUS) and the Humane Society Legislative Fund for his voting record, co-sponsorship of legislation and leadership in helping prevent cruelty to animals.
Johnson was the only member of the Georgia delegation to receive a 100% score from the Humane Society for his work during the 115th Congress. In 2012, he received the Humane Society's Animal Welfare Leadership Award for his work protecting and advocating for animal rights.
"How we treat animals as a society speaks to how we treat fellow human beings and all life on planet earth," said Johnson. "Animals are capable of feeling pain and suffering just like people. We must make every effort to protect their welfare as well."
According to HSUS President Sara Amundson, there is growing awareness of animal protection issues in our society.
"Americans care about the humane treatment of animals and want to see common-sense policies enacted to protect these creatures from cruelty and abuse," she said. "We're pleased that a bipartisan group of senators and representatives championed these issues in Congress."