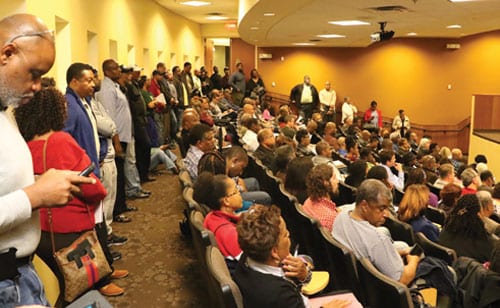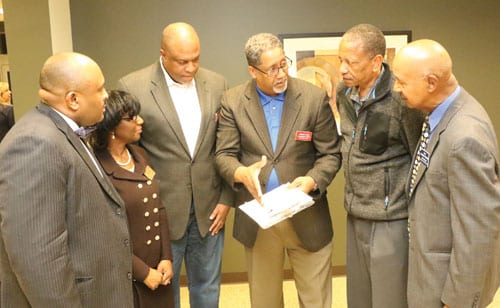 It's campaign season in DeKalb County's new city of Stonecrest and the candidates running for office are already stomping for votes.
At the Jan. 12 meeting held by the Governor's Commission on the City of Stonecrest, the volunteer group that is laying the groundwork for the new city, several of the candidates attended and were permitted to introduce themselves. The DeKalb Medical Auditorium where the meeting was held was prime ground for networking: The facility was packed with stakeholders.
"We held the meeting to update residents on various issues, adopt resolutions, initiate activities of the Stonecrest Community Committee, and other related business," said Joel Thibodeaux, who chairs the governor's commission.
A constituent, Johnny Waits, asked if those running for office could introduce themselves and 14 came forward.
Twenty people have officially declared their candidacy for the March 21 special election. Three people are running for the top job as mayor: Jason Lary, who led the effort to create Stonecrest; Charles S. Hill II, who holds degrees from Morehouse College and Harvard University and will graduate in the spring from Yale University; and Douglas E. Favors II, who is self-employed and has a background in retail and management.
There are 17 contenders vying for seats on the five-member City Council. Those elected to Posts 1, 3 and 5 will serve four years, along with the mayor. Those elected to Posts 2 and 4 will serve 4 years so that in the future, elections will be staggered to prevent all of the positions from being open at the same time.
The candidates who qualified to run by paying fees of $600 for mayor and $450 for City Council represent a diverse group that includes educators, entrepreneurs, managers, authors, a military veteran and a retired police officer.
H. Maxine Daniels, DeKalb County's director of Voter Registration and Elections, said the list of candidates continually grew during the three-day qualifying period, Jan. 9-11.
"We had several come on the last day to qualify," said Daniels. "Everything went smoothly. There were no problems."
Each council member will represent 10,000 residents in the city of 50,000.
Daniels said her staff is already planning for the special election specifically looking at which precincts will serve eligible voters.
Some of the precincts only have about 75 people who live within that geographic area so we know that we are going to have to combine some precincts so that we don't waste a lot of resources," said Daniels.
Daniels said that residents will be notified by mail within a month of the special election telling them where they should go to vote.
The 20 candidates running for office are:
Mayor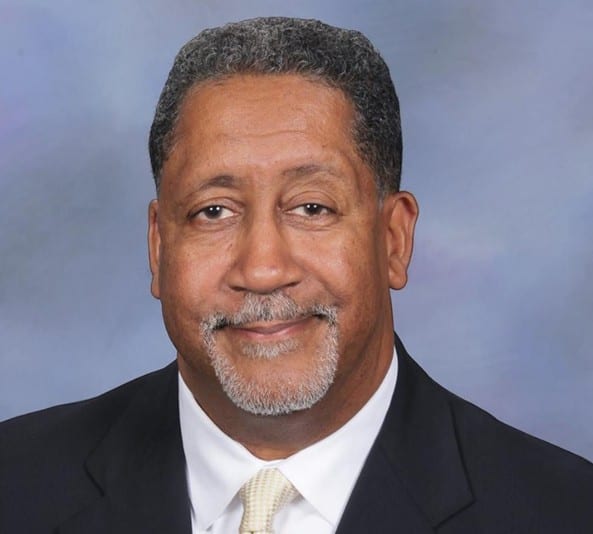 Jason Lary
6844 Main Street
Lithonia, GA 30058
Phone: 770-484-8740
jasonlarysr@gmail.com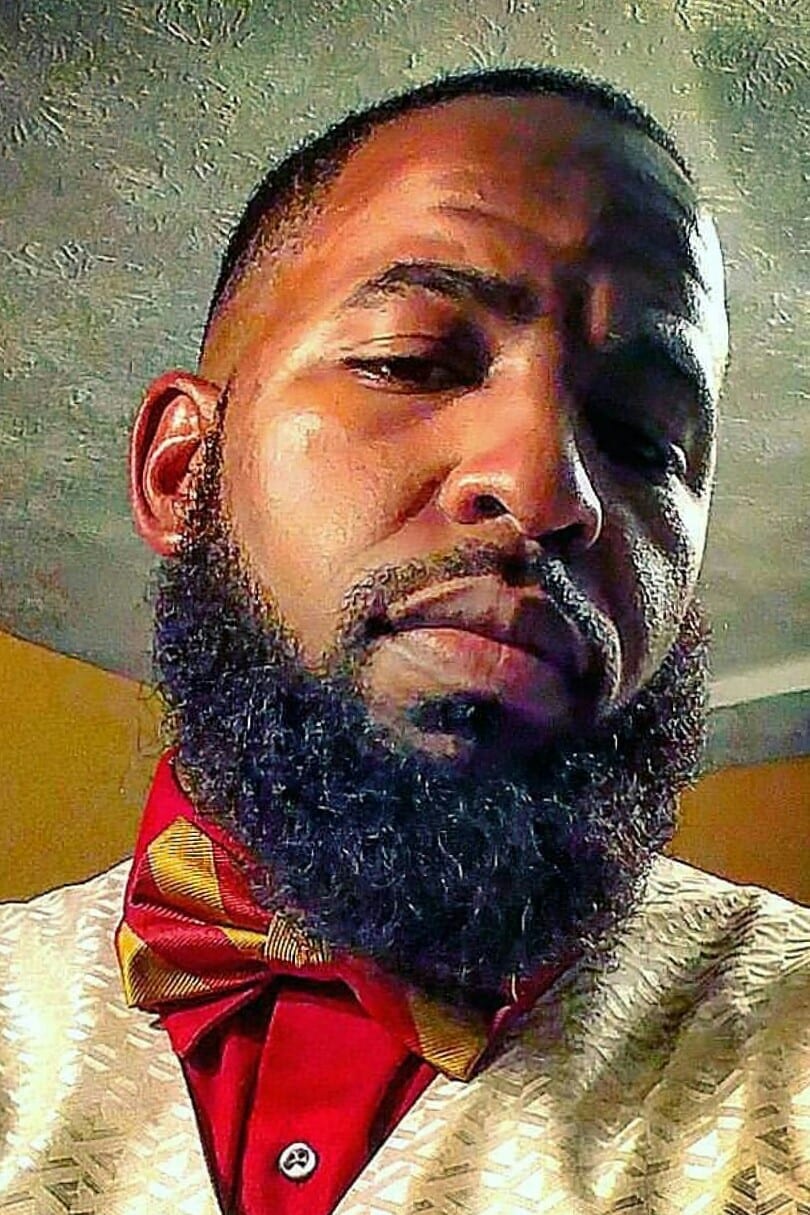 Douglas E. Favors, II
P.O. Box 361436
Decatur, GA 30036
Phone: 678-292-6852
dougfavors@gmail.com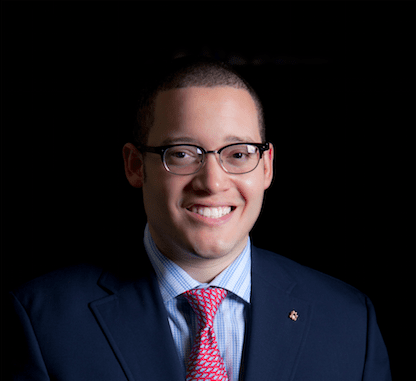 Charles Hill, II
4135 N. Goddard Road
Lithonia, GA 30038
Phone: 404-234-1990
City Council, Post 1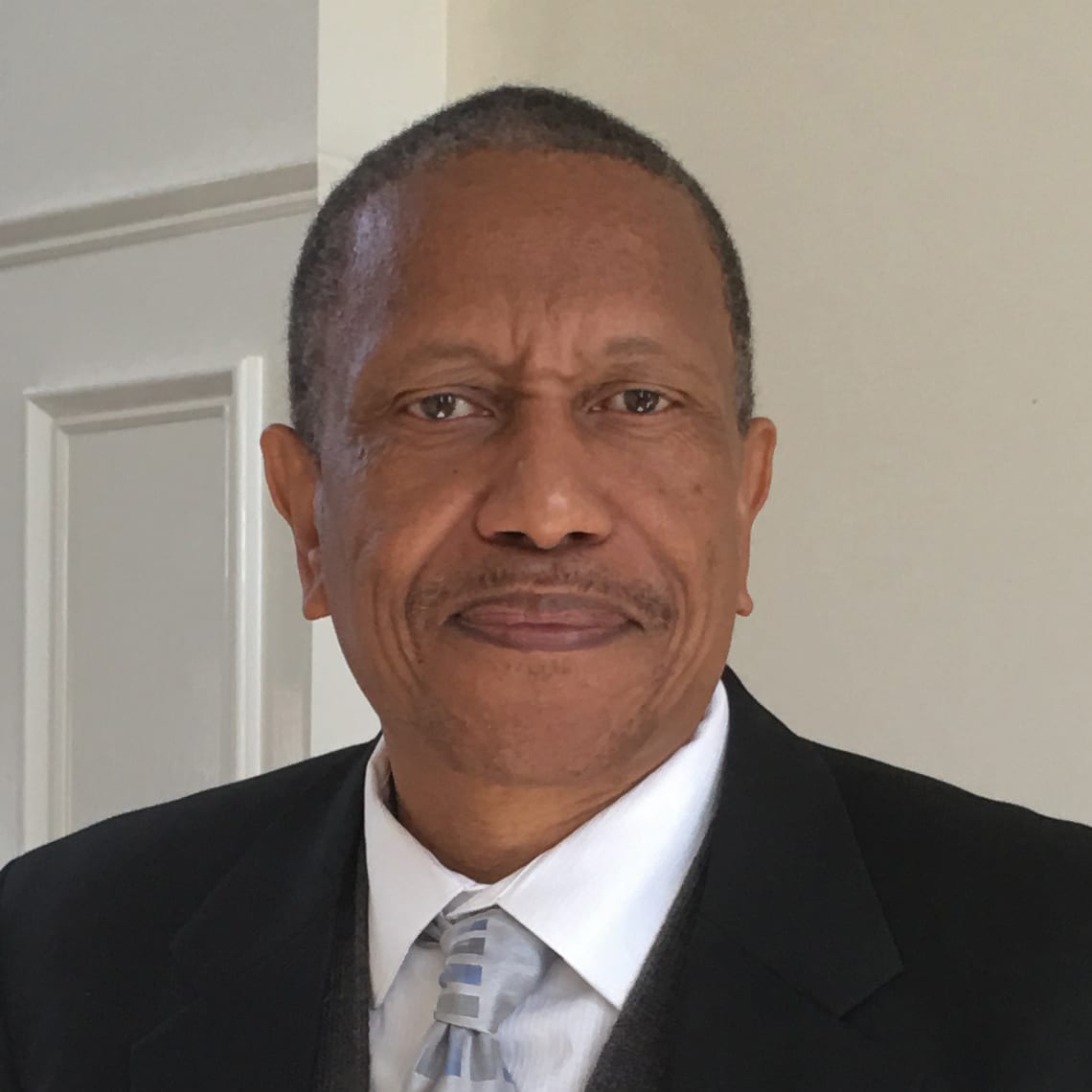 Jimmy Clanton
P.O. Box 1495
Lithonia, GA 30058
Phone: 404-657-6283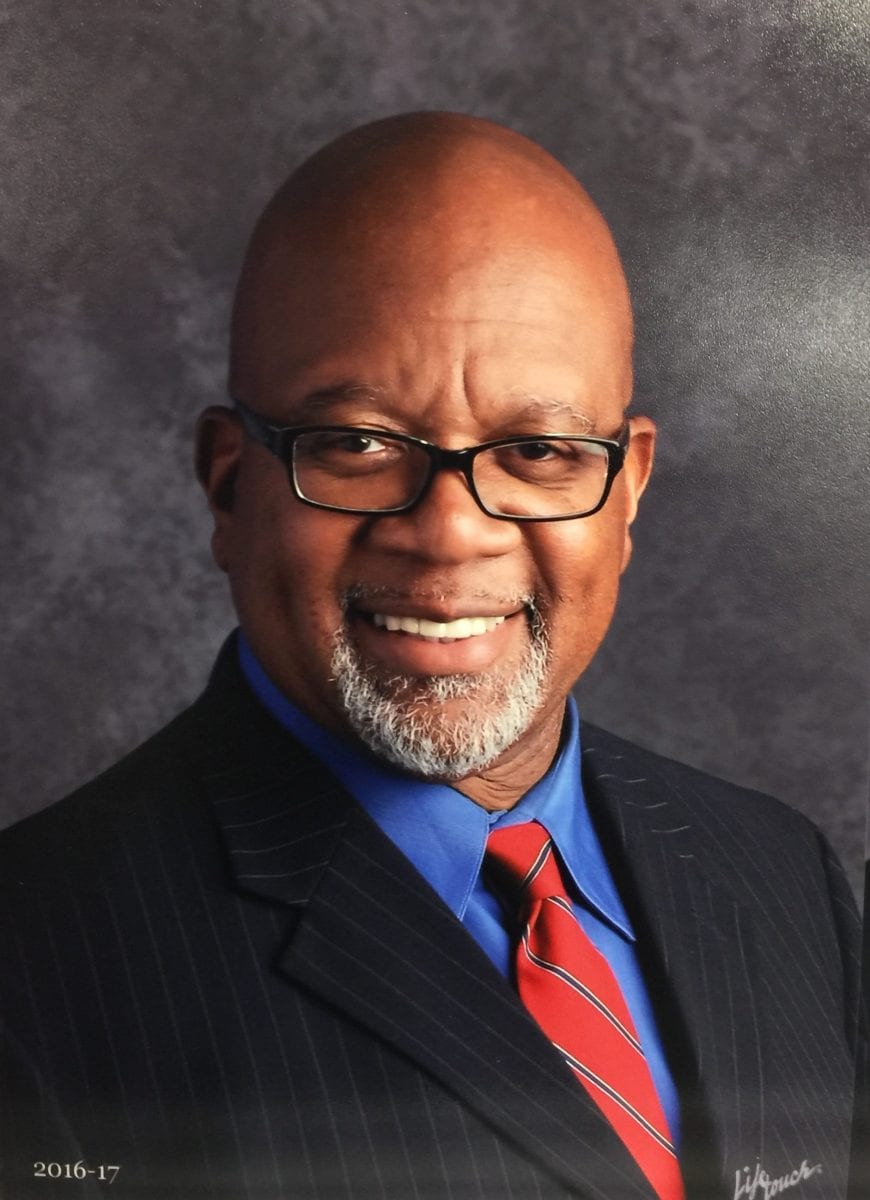 Charles Ross
P.O. Box 870928
Stone Mountain, GA 30087
Phone: 404-272-4633
charlesross@outlook.com
City Council, Post 2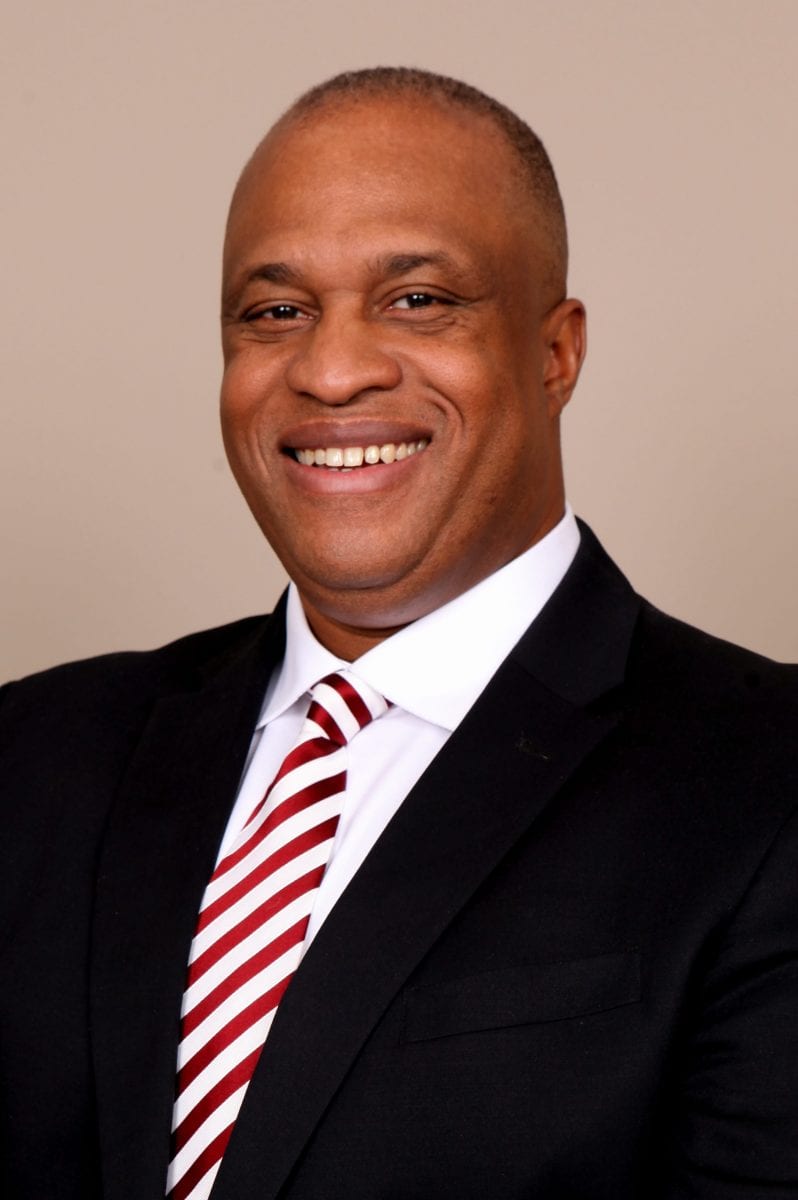 Plez A. Joyner
P.O. Box 1462
Lithonia, GA 30058
Phone: 404-915-5038
Plez4stonecrest2@gmail.com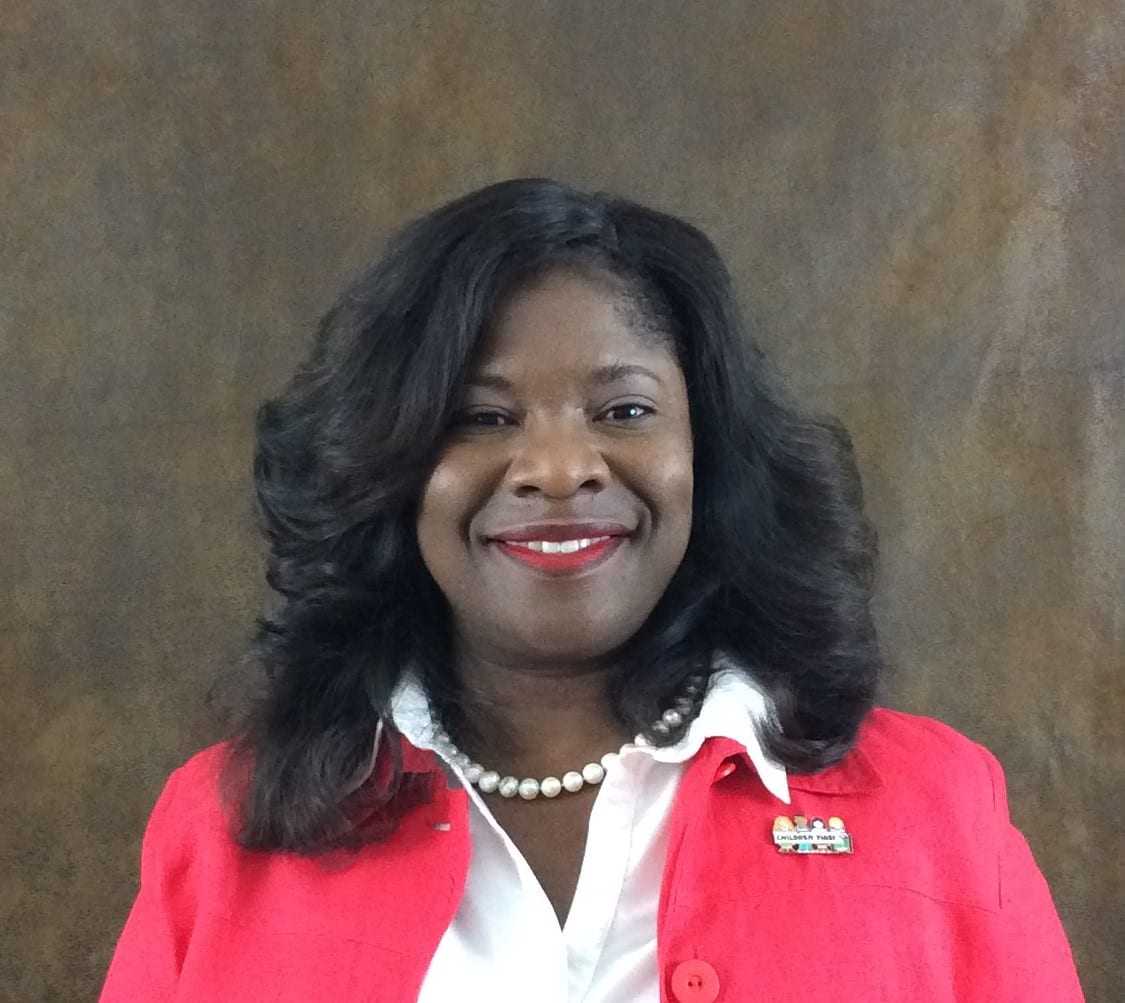 Alexis Bethel Morris
5184 Miller Woods Drive
Lithonia, GA 30035
Phone: 404-670-3184
ALEXISMORRIS1972@gmail.com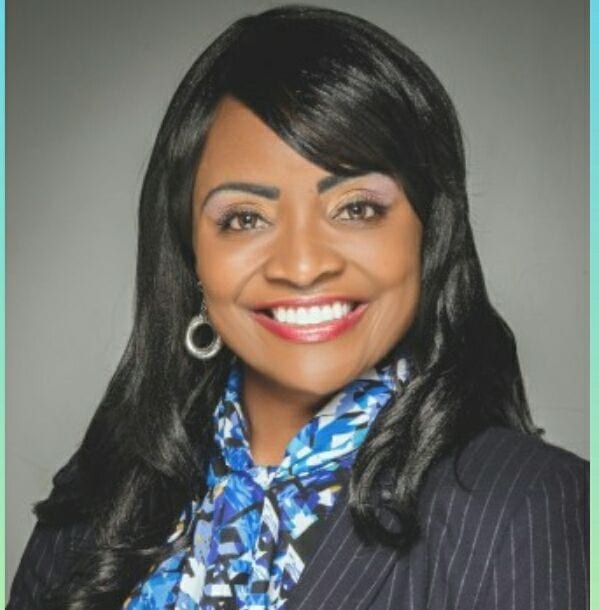 Gretchen Jones Torbert
P.O. Box 339
Lithonia, GA 30074
Phone: 770-648-4982
info@drgretchenjtorbert.com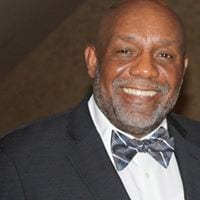 Rob Turner
P.O. Box 361214
Decatur, GA 30036
Phone: 470-223-5991
ELECTROBTURNER@gmail.com
City Council, Post 3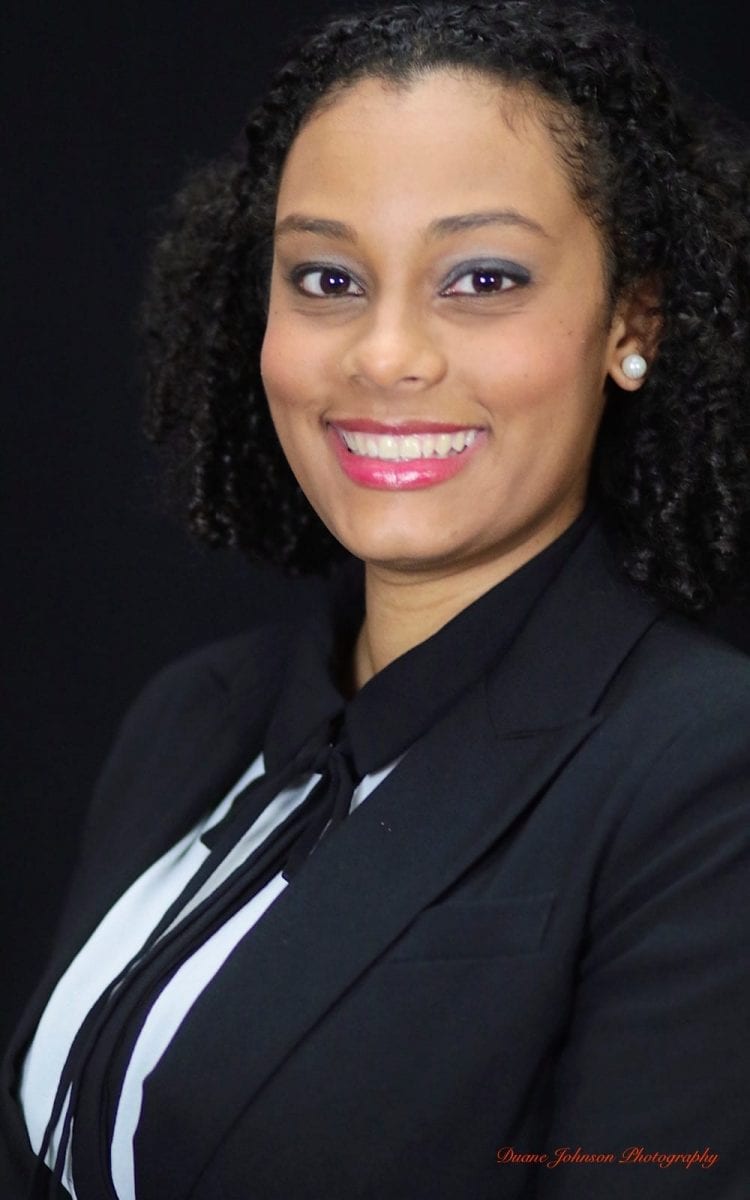 Jazzmin Randall Cobble
5545 Alpine Court
Lithonia, GA 30038
Phone: 404-644-905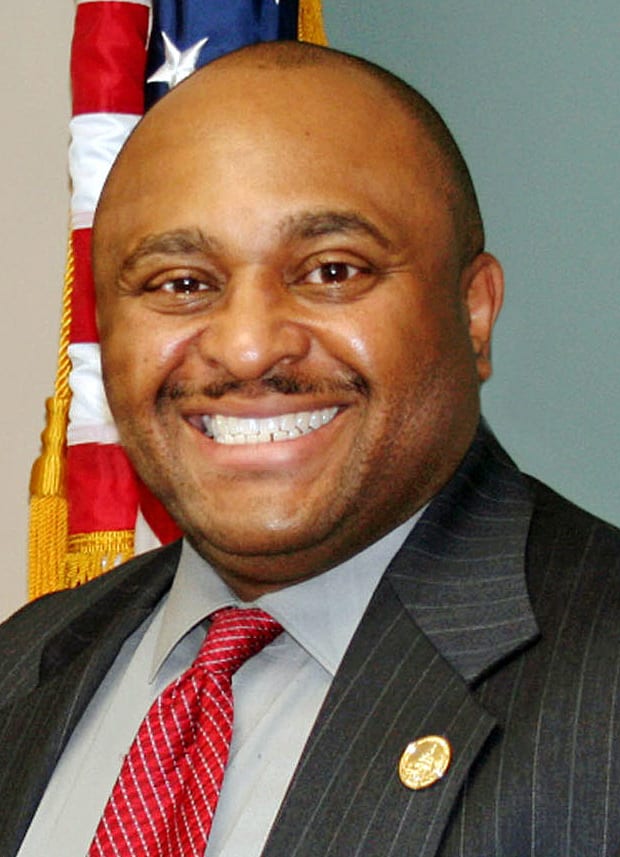 Eric Hubbard
P.O. Box 1374
Lithonia, GA 30058
Phone: 678-321-8763
eric@hubbardforStonecrest.com
City Council, District 4
Geraldine Champion
5076 Miners Creek Circle
Lithonia, GA 30038
chamgeral@comcast.net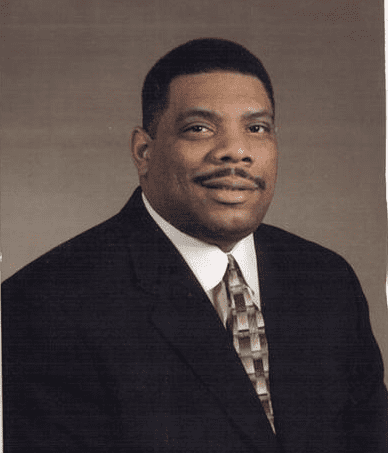 Jesse "Jay" Cunningham
P.O. Box 360946
Decatur, GA 30036
Phone: 404-482-4857
jaycunningham2014@yahoo.com
Mary-Pat Hector
3497 Hunters Hill Drive
Lithonia, GA 30038
Phone: 678-508-4086
electmarypathector@gmail.com
Jonathan "JP" Phillips
5266 Sandy Shores Court
Lithonia, GA 30038
Phone: 678-613-7933
jphillipsdistrict4@gmail.com
George Turner, Jr.
P.O. Box 2178
Lithonia, GA 30058
Phone: 404-886-2053
turnerg1@comcast.net
City Council, District 5
Diane Daniels Adoma
P.O. Box 1376
Lithonia, GA 30058
Phone: 470-223-6039
Adoma.diane@gmail.com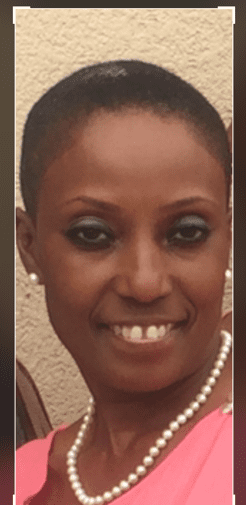 Tammy L. Grimes
P.O. Box 756
Lithonia, GA 30058
Phone: 678-323-8466
Electgrimes17@gmail.com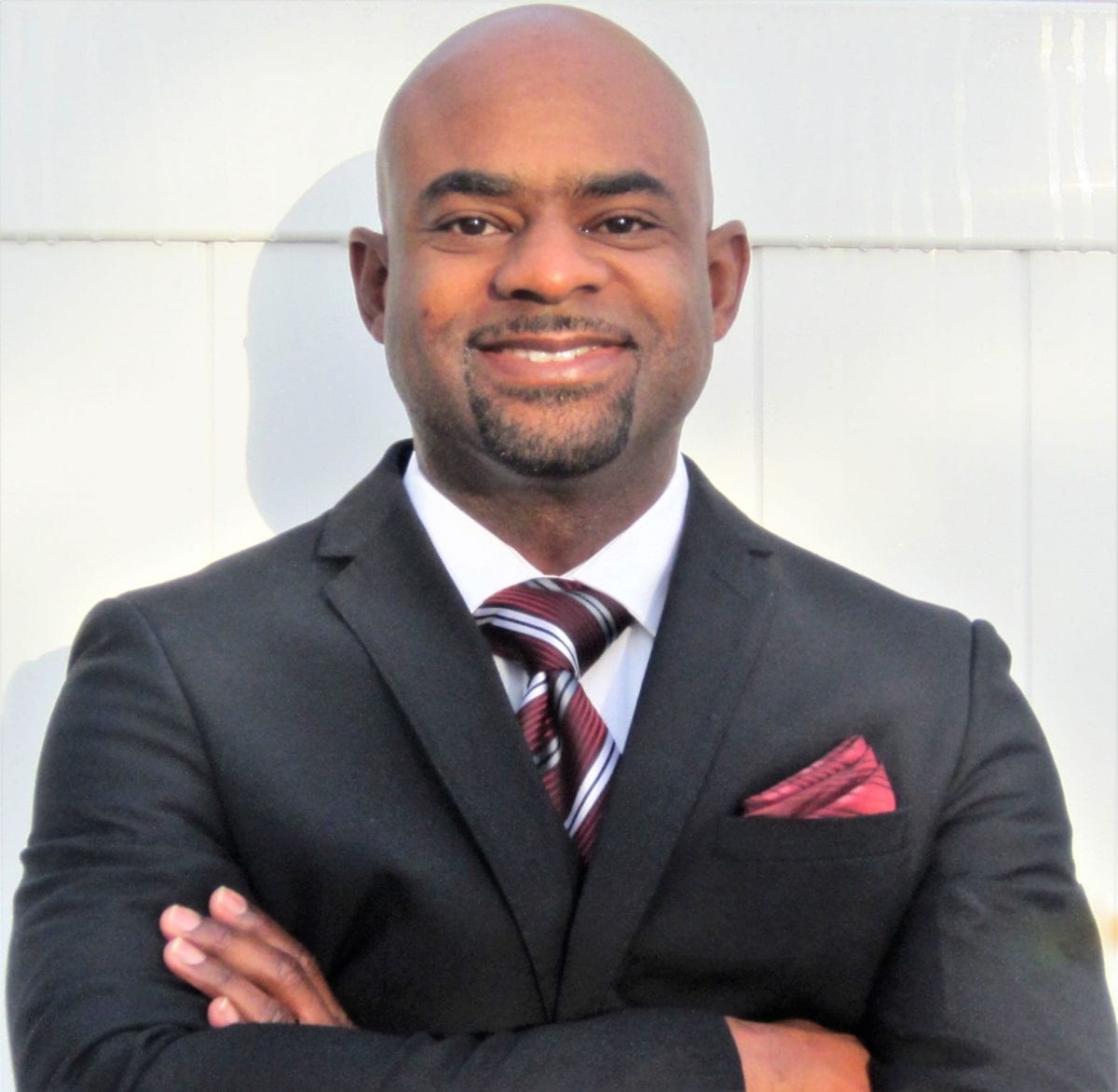 Lloyd Morrison
3035 Stone Mountain Street
Lithonia, GA 30058
Phone: 904-412-9947
lloydmorrison17@gmail.com
Richard Stone
5706 Southcrest Lane
Lithonia, GA 30038
Phone: 404-824-9218
robert2319@comcast.net