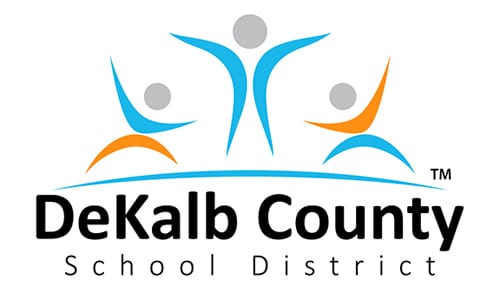 DeKalb County School District's partner, Atlanta Community Food Bank, will distribute food once a week on Thursdays beginning Aug. 27.
The food bank will distribute food from 11 a.m. to 1 p.m. at Clarkston High School, Chapel Hill Middle School, McNair Middle School and Sequoyah Middle School. The meal distribution will coincide with the district's grab-and-go meal service.
In addition, DeKalb County School District's School Nutrition services provides a two-day meal package during virtual learning on Monday, Wednesday and Friday at all DeKalb County schools.
For more information, visit https://www.dekalbschoolsga.org/student-meal-service/.