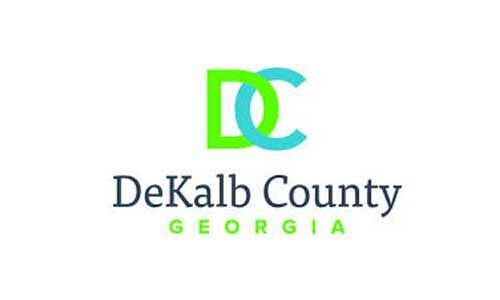 DECATUR, GA—The DeKalb County Board of Commissioners unanimously adopted the 2035 Comprehensive Plan Five-Year Update on July 27.
The Comprehensive Plan, the blueprint for future development over the next 20 years in DeKalb, was developed by residents and addresses a wide variety of issues, including land use, economic development, housing, historic preservation and transportation.
During the development process for the Comprehensive Plan, the community had the opportunity to guide land use and development to meet the county's projected future needs in terms of community goals, opportunities, and work programs.
The Comprehensive Plan five-year update is a state-mandated document required by the Georgia Department of Community Affairs every five to 10 years. The most recent update includes a new and more aesthetically pleasing layout, updated demographics, recently-adopted county plans, details on broadband, a report of accomplishments and a Community Work Program update.
Additional information can be found on the County's website here or to view a digital version of the Comprehensive Plan, click here.