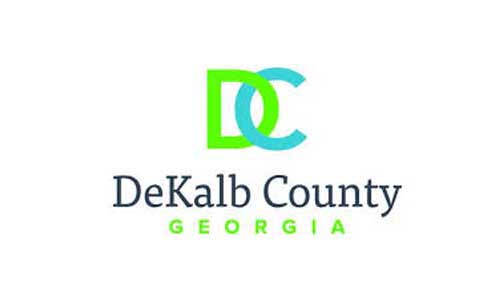 DeKalb County Public Library Board of Trustees will hold a regular meeting on Monday, Dec. 7, at 4:30 p.m. A Personnel Committee meeting will be held at 4 p.m. These meetings will be conducted via teleconference (Zoom).
To listen in on the meeting, please request the call-in number and PIN from weissingera@dekalblibrary.org no later than noon on the date of the meeting.
For more details on the agenda and about listening in, click here.