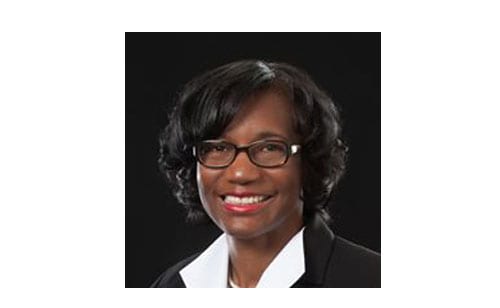 Diane Daniels Adoma has announced she will run for the Stonecrest City Council District 5 seat.
A veteran business woman and community leader, Adoma holds a doctorate degree in Leadership and Organization Management with an emphasis in Human Resource Management from Capella University in Minneapolis, MN. She received her master's degree in business administration from Phoenix University and her bachelor's degree in marketing from Kennesaw State University.
With over 20 years of business experience, Dr. Adoma said she plans to use her background in marketing and sales to help foster economic development, jobs, and environmental efforts in the city.
"I would like to develop green, safe, walkable, healthy communities with an emphasis on establishing a robust tourism and convention center to increase property values in Stonecrest District 5," said Adoma. "I have seen the challenges presented to this district and how political decisions impact the citizens who call Stonecrest home. The good people of District 5 deserve a great and a positive future.  The right leader will not be afraid to make the hard decision, even when it is not popular or politically feasible.  I am that leader. I am the right choice for a better community."
Adoma has served on several nonprofit boards and volunteered with Rotary International, the United Way of Greater Atlanta and the Georgia Laws of Life Essay Contest.
Adoma says she plans to host her campaign kickoff on Jan. 15, 5 to 7 p.m., at Arizona's restaurant, 2940 Stonecrest Circle, Lithonia.