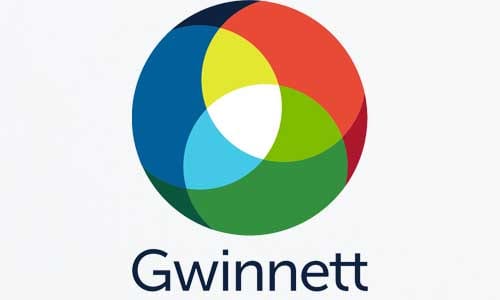 Board also approves $400,000 to assist uninsured with healthcare costs
LAWRENCEVILLE, GA – The Gwinnett County Board of Commissioners (BOC) approved expanding its Police Department's fleet maintenance by building  a new facility. The BOC gave the nod at its June 15 meeting.
Construction on the building is slated to begin August 2021 and will take a year to complete. Diversified Construction of Georgia was awarded the contract for $1,698,000.
The Police Department's fleet maintenance is currently housed in a building that was built in the 1970s, when the department was much smaller.
"This addition will increase efficiency and prevent delays as technicians must currently work in the elements to complete work orders," said Gwinnett County Police Deputy Chief James McClure. "It will also add office and storage space for the facilities maintenance group that maintains our 15 police facilities which include six precincts, headquarters and the training facility."
Although major repairs to police vehicles will continue at the County's fleet management facility, the new building allows technicians to add features to cars such as installing police technology or striping the fleet.
In other action, commissioners also renewed $400,000 in chronic care assistance grants to two nonprofit healthcare organizations operating in the county.
Good Samaritan Health Center of Gwinnett and The Hope Clinic will get $200,000 each. The nonprofits serve residents who are uninsured and need financial assistance. These services help patients avoid ambulance transports and emergency room visits as medical staff at the clinics pinpoint their illnesses and prevent them from getting worse. the services provided by Good Samaritan prevented 310 emergency room visits in 2020.