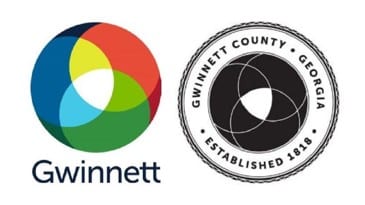 The boil water advisory for the Norris Lake area has been lifted. The public water system serving the area has been restored to normal service. Customers in the affected area should flush the plumbing on their property before resuming normal use of  water. To flush the plumbing, affected residents should fully open sink and shower faucets on each floor of the building for five minutes.
On March 31, 2020, a boil water advisory was issued to the Norris Lake area because of a broken water main. Gwinnett County Department of Water Resources appreciates its customers' patience.
Customers can look for information on this event on Gwinnett Water Resources' website, www.Gwinnetth2o.com.