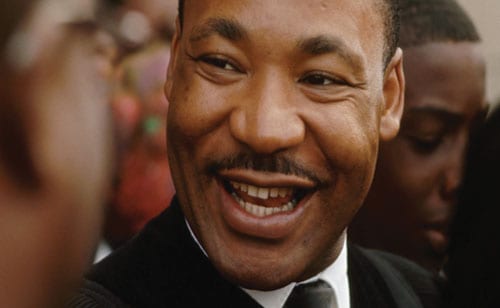 The Henry County NAACP is sponsoring its 4th Annual Dr. Martin Luther King, Jr. Prayer Breakfast on Saturday, Jan. 14, 10 a.m., Shiloh Baptist Church Education Center, 253 Macon Street, McDonough. The guest speaker will be the Rev.. William E. Flippin, Sr., senior pastor of Greater Piney Grove Baptist Church, Atlanta.
Tickets and information on all events are available at henrycountyganaacp.com.
The MLK Parade/Peace March will be held on Monday, Jan. 16. The parade will start at 10 a.m. at the Henry County Performing Arts Center, 37 Lemon Street and travel through historic downtown McDonough. The event is free and open to the public.
.Immediately following the parade, at 11 a.m., the celebration will continue at the Performing Arts Center. The keynote speaker will be Pastor T.J. McBride of Tabernacle of Praise Church International, McDonough. The program is free and open to the public.