ROCKDALE COUNTY, GA—Donell Anderson, 22, has been arrested for the murder of his missing wife, Imani Roberson, Rockdale County Sheriff Eric Levett announced today (Aug. 5) at a news conference.
Anderson's arrest follows a news conference that was held on Aug.  2 with the family making pleas for anyone who had any information to come forth. Anderson was not at the press conference.
The sheriff said that another arrest in the case is expected. The investigation is still ongoing and there may be others involved, Sheriff Levett added. While the sheriff did not state a motive for the murder, he did say the case is one of domestic violence by virtue that it involves a husband and wife.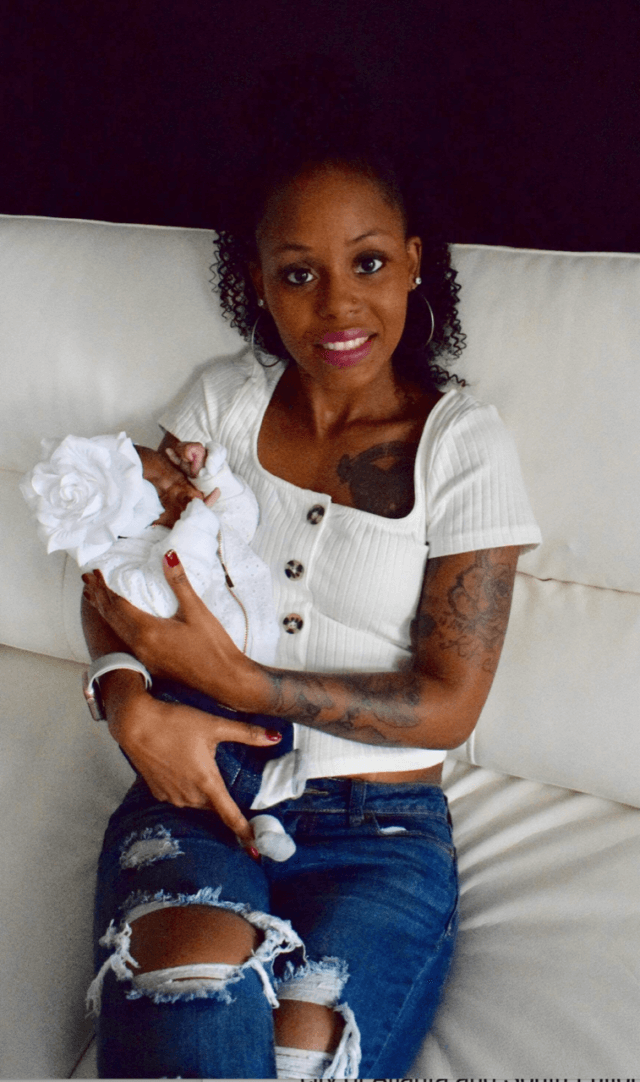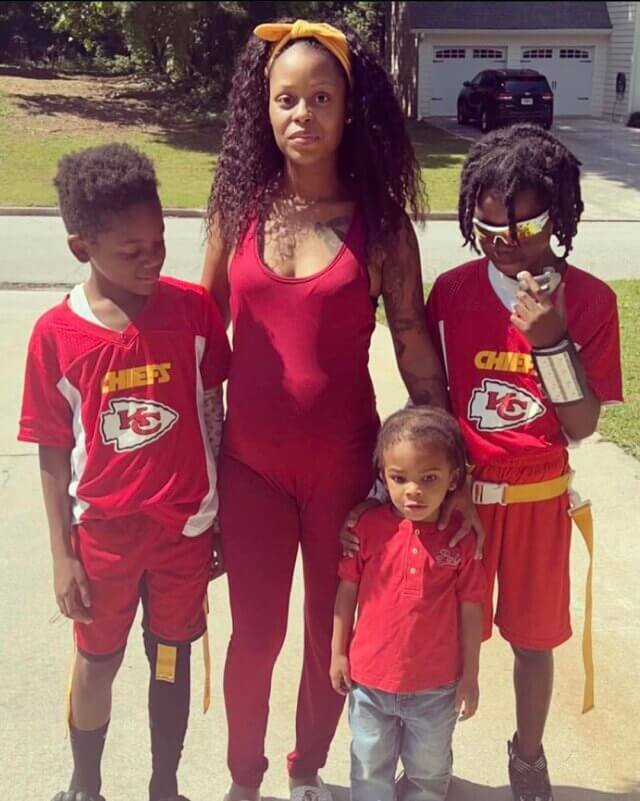 Roberson, the 29-year-old mother of 4, went missing on July 16. Roberson had four children who are ages 11, 9, 3 and a 1-month-old infant. 
Roberson's body was located by a K-9 officer in the city of Atlanta in the vicinity where her car was found completely burned, Levett said. The dog that discovered Roberson's body was part of a team conducting a search in the area where Rockdale Sheriff investigators and other law enforcement agencies were focusing their attention on in the case.
A warrant was executed after the body was found and Anderson was immediately arrested at an apartment in Atlanta on Friday night, Sheriff Levett said. Anderson was charged with Felony Murder, Malice Murder, Aggravated Assault, and Possession of a Firearm During Commission of a Crime. Anderson may face additional charges as well,
Sheriff Levett said the medical examiner is conducting an autopsy to determine the cause of Roberson's death.  
Roberson's mother and father, who were joined by other family members, spoke at the press conference held by Sheriff Levett. The family is devastated but thanked the Sheriff's Office and the community for its support.  
"Today is a very difficult day for our family… Late last night, our worst fears were confirmed and our family is devastated," said Clarine Adujar-White, Imani Roberson's mother. "Being here today is extremely difficult for us but I do want to thank the public who rallied around us and supported us for Imani's safe return. Thank you to the members of the national and local media who elevated the story. Lastly, Investigator Jones, Deputy Adams, Sheriff Levett and the whole entire team that worked diligently to bring Imani home…
Photos of Imani Roberson via Imarihome.com.
Booking photo of Donell Anderson provided by Rockdale County Sheriff's Office