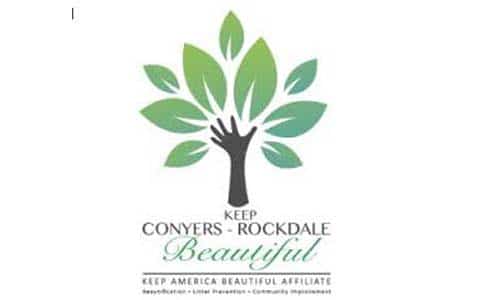 Keep Conyers Rockdale Beautiful (KCRB) will host the first Green Town Hall meeting on Monday, Nov. 9, 6 to 8 p.m. via Zoom.
Residents can submit a question for panelists from around the county and state to be answered. Topics include but are not limited to: recycling resources, litter prevention, community impact, sustainability efforts, and beautification.
The public can view the meeting at https://zoom.us/j/92646459864
For more information or to submit questions, contact KCRB via email at KCRB@RockdaleCountyGA.Gov or by phone 770-278-7052.