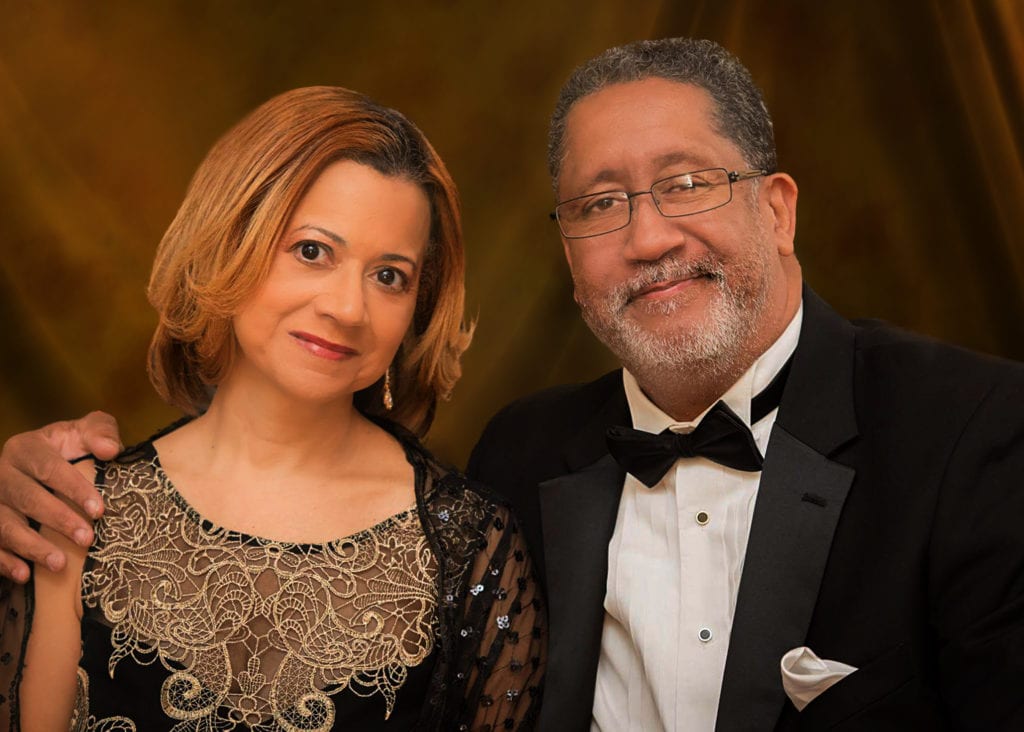 Dear Citizens:
The First Lady and I would like to invite each of you to participate in our first annual "Stonecrest Claus." Our goal is to provide gifts for the Stonecrest children that may miss Christmas because of circumstances beyond their control.
We have been so blessed in our lives with good health, great kids, super friends and family, and now the world class City of Stonecrest. We pray that each of your lives are fulfilled with whatever brings you joy.
Unfortunately, Debbie and I get to see the side of the sad faces of children that can't celebrate the holiday of Christmas. Our first lady has been an educator for more than 25 years, and I have been in youth coaching for nearly the same amount of time. A child cannot effectively fend for themselves, and especially during the holidays. All they want is a gift.
How you can participate:
1) My staff and I will be setting up an area at City Hall to collect unopened, pre-wrapped gifts starting on this Monday, Dec. 11, through Christmas Eve. Please wrap the boys' gifts in blue and the girls' gifts in pink or red. Feel free to give more than one gift. Stay within the $25 and below range. Ask for Ms. Leah Rodriguez for the proper collection of the gifts.
2) Send me a private message via jlary@stonecrestga.gov of really special cases of Stonecrest children that you personally know will miss Christmas if we do not help them. We will find a way.
3) You can also purchase a gift card for $25 or less from Toys R Us (only), and we will collect them at City Hall. We will also be working with Toys for Tots on distribution methods for the City of Stonecrest.
We know that many people are in need of clothing, shelter, food, and much more. The First Lady and I have decided to focus on gifts for the Stonecrest children who need help.
God bless each of you for the holidays. And let's stand together for our children. They are our future.
Mayor Jason Lary and First Lady Debbie Lary