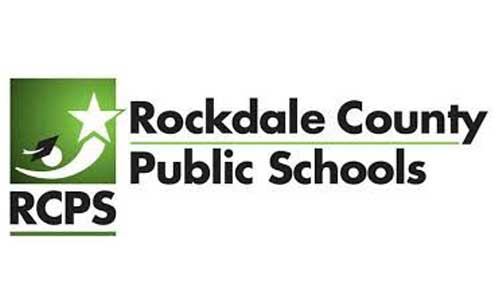 CONYERS, GA– Rockdale County Public Schools (RCPS) scores increased on the American College Test (ACT), according to results recently released by the Georgia Department of Education for Class of 2021 graduates.
RCPS had an overall ACT composite score of 20.8, an increase over last year's score of 19.6 and above the national average of 20.3.  The state average increased to 22.6. There was a total of 160 students who took the ACT.  These scores are the most recent results from the 2021 graduates who took the ACT as sophomores, juniors, or seniors. The ACT is a national college admissions exam, which measures achievement in English, mathematics, reading and science with an optional writing component.
"I am extremely proud of our Class of 2021 for their outstanding performance on the ACT with a record-breaking average composite score of 20.8, exceeding the national average of 20.3," said Superintendent Terry Oatts. "With this composite performance, RCPS recorded its highest ACT score in more than a decade. Like the state and nation, RCPS has seen an overall reduction in the number of test-takers during the pandemic; however, the increased performance is no less significant as RCPS encourages students to sit for college entrance exams. Our district's prior investment in the Pre-ACT assessment and enhanced advisement services coupled with our seniors' determination has resulted in continuous improvement on the ACT."
RCPS offers the Pre-ACT to all 10th grade students as an additional opportunity to prepare and become familiar with the types of questions that are on the exam.  RCPS also created academic rigor maps as basic guides for students and parents to choose the best pathway for college and career readiness. Each middle and high school has the brochures available, which can also be found on our website www.rockdaleschools.org under Academics and Support.
For more information about the ACT and test preparation, visit www.act.org.