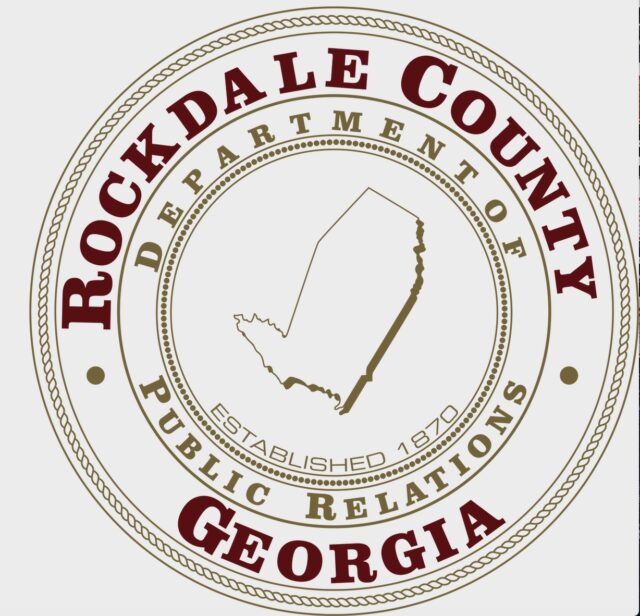 ROCKDALE COUNTY, GA– The Rockdale County Board of Commissioners is hosting the 2nd Vaccine Gift Card Giveaway on Saturday, Dec. 4, 9 a.m. to 4 p.m., at the Rockdale County Health Department, 985 Taylor St. SW, Conyers.
This event is to encourage Rockdale County residents to be vaccinated and protected against the COVID-19 virus.
The event is open to anyone who is age 12 and over, but only residents 18 years old and above who are receiving their second dose or booster COVID-19 shot will receive a $50 gift card. Gift cards are for Rockdale County residents only. Proof of I.D. must be shown at check in.
Those wishing to participate and book an appointment, may register for their vaccination at: https://www.gnrhealth.com/covid-19-vaccination-step-1/.
more information, contact the Public Relations Department by email at: publicrelations@rockdalecountyga.gov.