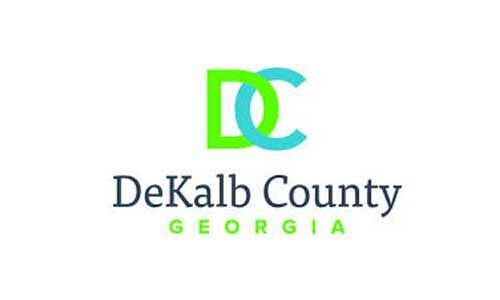 DECATUR, GA—Crews have removed a plane which crashed on North Decatur this morning. North Decatur Road, from DeKalb Industrial Way to Winn Way, remains closed while Georgia Power crews work to restore power lines and electricity in the area.
Motorists are advised to avoid the area until further notice.
At approximately 9:45 a.m., a plane, which had departed DeKalb-Peachtree Airport en route to Perry, Ga., crashed onto North Decatur Road after reportedly experiencing engine problems. The pilot sustained minor injuries.  No people, vehicles or buildings were struck.
The plane struck several power lines during the accident, cutting off power to approximately 8,000 customers in the area.
Investigators from the National Safety Transportation Board have completed their initial review of the accident, clearing the way for the removal of the plane.
DeKalb County is ensuring that Coventry Place senior community, located on North Decatur Road, has adequate fuel for its generator and any other needed assistance, including food.