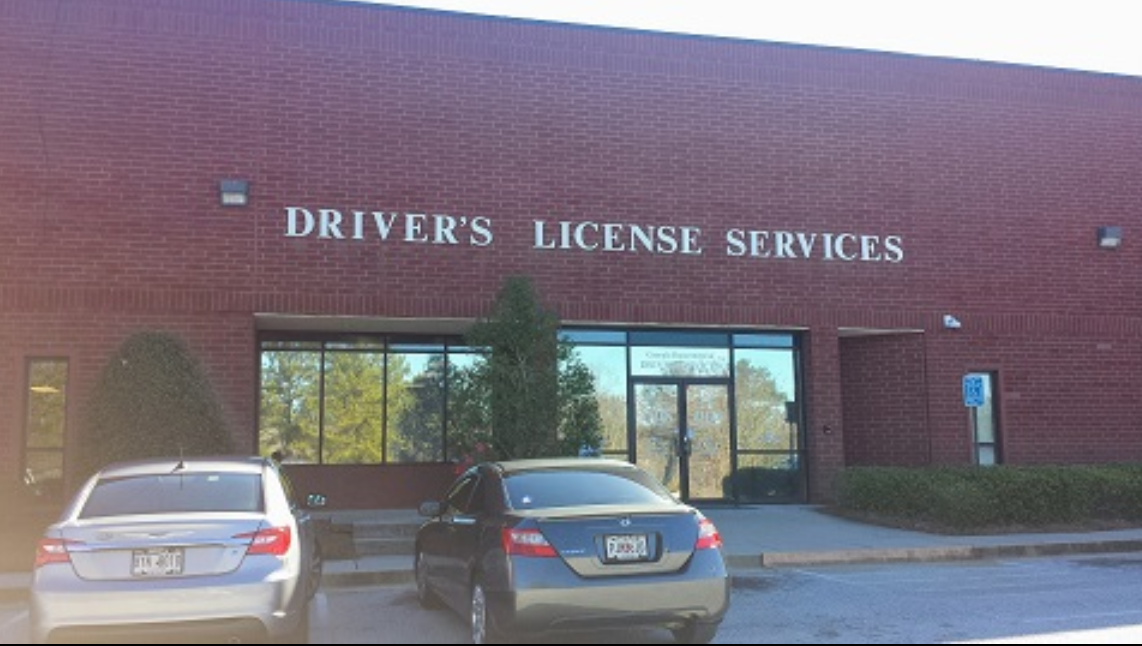 In an effort to assist one of Georgia's high-risk groups during the health situation involving coronavirus, the Department of Driver Services (DDS) will be providing a 120-day extension for driver's license and identification card holders age 60 and older. DDS estimates that more than 36,000 Georgians are eligible for this service.
"Commissioner Moore and his team are actively searching for ways to provide more services away from the centers to mitigate public health concerns, and I applaud them for identifying this solution for these citizens," said Governor Brian P. Kemp.
Customers aged 60 years of age and older whose license or ID card is valid with an expiration from March through June 30, 2020 will be automatically mailed an updated card with a 120-day extension. 
Eligible customers will receive a notice prior to the issuance alerting them to watch their mail for the special card. There are some exclusions including commercial drivers, non-citizens, and limited term permit holders.
"DDS is taking every precaution to keep our customers and team members safe. However, if you do not have to visit in person, please do not come. Many services can be done from the comfort of your home or office via the DDS website or the free mobile app, DDS 2 Go," commented Commissioner Spencer R. Moore.
Please encourage your friends and family to check DDS Online Services at dds.georgia.gov or https://dds.georgia.gov/your-georgia-drivers-license/online-services before visiting in person.