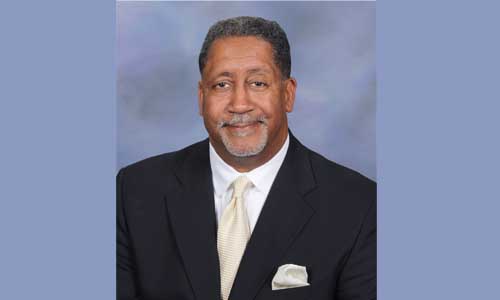 Stonecrest Mayor Jason Lary announced the city is adopting Port Arthur, Texas in response to the catastrophic flooding from Hurricane Harvey. He said the city is also preparing for relief efforts that might be needed as Hurricane Irma heads toward Florida and Savannah, Georgia.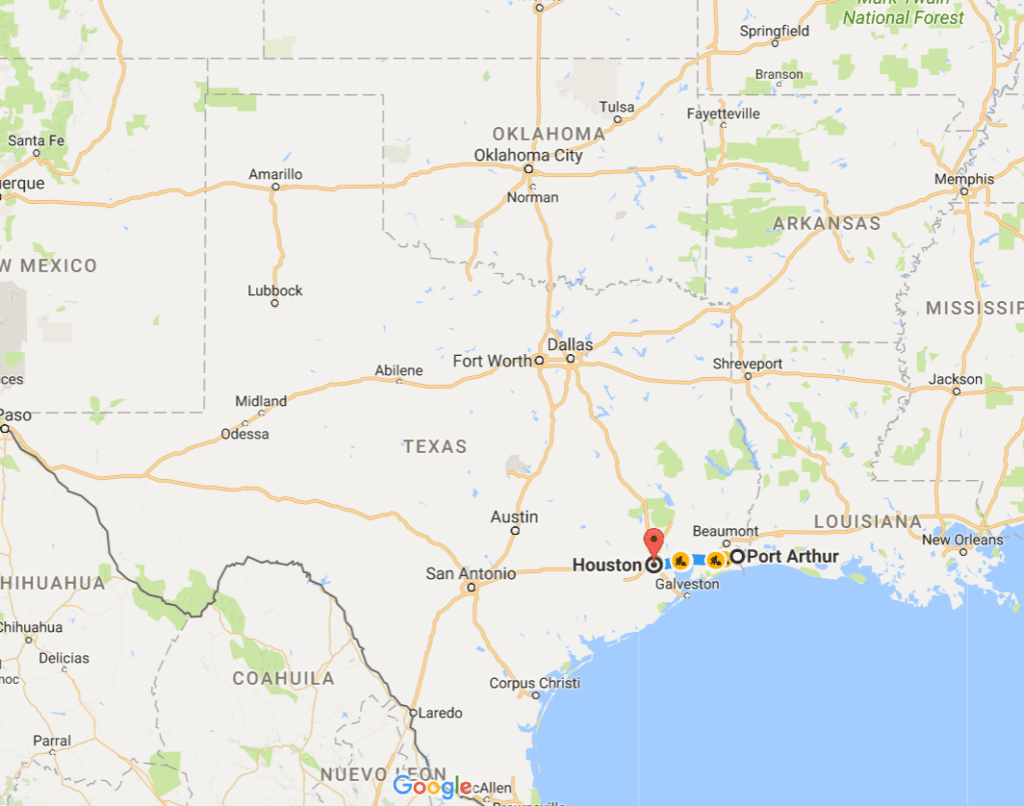 Lary and a team of Stonecrest officials were on the phone with Port Arthur officials at press time (Sept. 7) planning relief efforts for Port Arthur, where nearly 30 percent of those left in homes are reported without power and 600 were in crowded shelters. Thousands of displaced evacuees have been airlifted to Dallas, Texas via military cargo planes due to an insufficiency of shelters. Port Arthur is about 90 miles east of Houston, Texas where Hurricane Harvey hit.
"City services have been halted in Port Arthur," said Lary. "Their population (53,000) mirrors the city of Stonecrest. We want to get our churches involved and corporate sponsors to help them. We currently have former Atlanta Falcon's defensive tackle, Jonathan Babineaux as a sponsor.  Right now, we are targeting cleaning supplies and water."
Babineaux lists his hometown as Port Arthur.
Hurricane Harvey struck the Gulf of Mexico coastline near Rockport, Texas, as a Category 4 storm on Aug. 25. Harvey dumped 51.88 inches of water in a four-day period, making it the wettest cyclone on record in the contiguous United States. The ensuing floods displaced more than 30,000 people and resulted in the confirmed deaths of 66 individuals. Catastrophic inland flooding continues in the Greater Houston metropolitan area.