DEKALB COUNTY GA–Two DeKalb County high schools are cancelling football games scheduled for this Friday, Sept. 10, due to positive COVIS-19 tests.
The 3-0 Miller Grove Wolverines is canceling its game at Pebblebrook. The cancellation was an effort to allow Pebblebrook to find another opponent, said Mark Brock, DeKalb County School District's Athletics specialist.
Additionally, the 1-1 Clarkston Angoras will not play at Creekside Christian Academy on Friday. Creekside cancelled the game due to injuries and COVID complication within its program, Brock said.
Below is the DCSD's varsity football schedule for this weekend: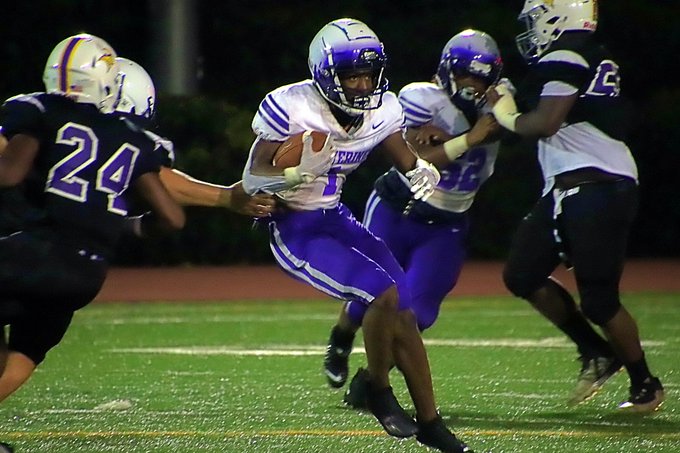 Miller Grove running backs Jayden Brown and Ta'Jon Corbitt both rushed for over 100 yards and two touchdowns each to lead the Wolverines to their 47-0 win over Lakeside on Aug. 28.